A Speakeasy for Cakes
Delicious baked goods × HandCrafted with Love in Seattle
Hot Buns Bakery provides charming and delicious wedding cakes and desserts in the Pacific Northwest.
Baking Philosophy
I believe in baked goods that are made from scratch, with love. I think you can really taste the difference. Coming from a long line of talented bakers, I had a great foundation in domestic arts and have honed my pastry skills on willing friends and coworkers for over a decade.
I don't use fondant because it takes too much time and doesn't taste good. I just want to make a cake as good as your grandma's, pure and honest and delicious.
-Abby Taylor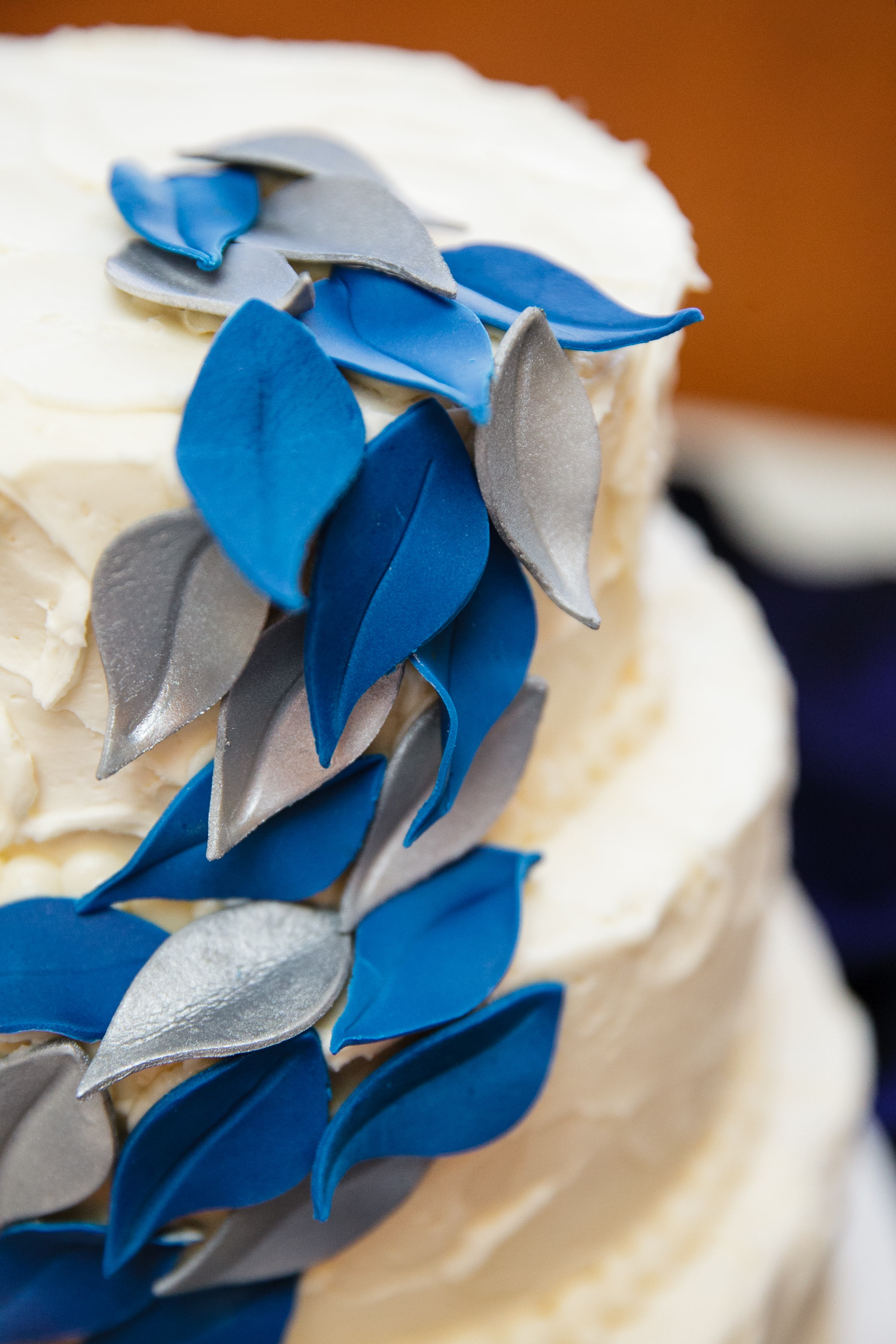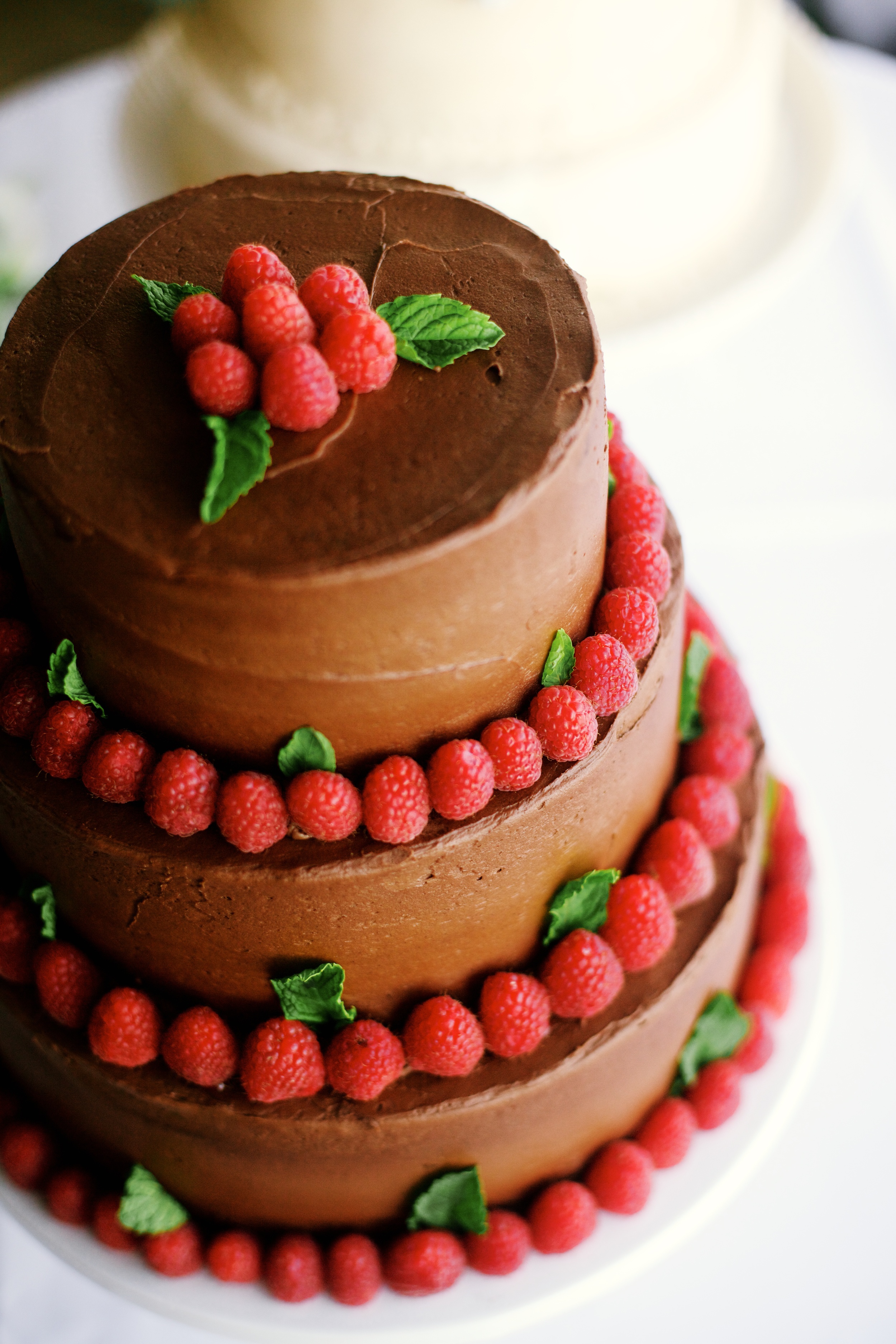 FAQ
Q) How much cake do I need?
A) I will be happy to consult with you on cake size and shape after you have a ballpark number of guests.
Q) Do you charge for delivery?
A) Yes, a $20 fee within Seattle. Destinations further afield will have an extra charge.
Q) Do you make gluten-free / dairy free / vegan cakes?
A) Generally, no. I like to keep my process simple and limit specialty items. However, I always do my best to accommodate special requests.
Q) Can you make an old family recipe of mine?
A) Yes, I would be glad to!
Q) Do you charge for tastings?
A) No, tastings are free with deposit.
Q) Do you travel?
A) Yes, absolutely! Prices are negotiable.
Q) What are your payment terms?
A) I require a 50% deposit at the time of booking. The final balance is due 30 days before your event.
Q) When do you sleep?
A) Not during wedding season!
Thinking it's time to get your own Hot Buns?
Abby is a young lady with many charms and talents, not least of which are her mad kitchen skills.
A Seattle native and resident, she is currently making all of this magic out of her tiny condo kitchen.
Her mission is to provide high quality, tasty treats that are always made with love.